Digital efforts are often limited because people are only envisioning improvements to their current systems but the intersection of science and technology offers an entirely new set of possibilities for those that can see it. Enthought partners with clients to deliver process optimization, workflow acceleration, and innovative solutions to deliver immediate value.
Enthought brings together scientific understanding with deep digital expertise. We unlock new possibilities, solving the complete business problem, putting solutions in the hands of those key to its success, and ensure adoption to pull all the way to value.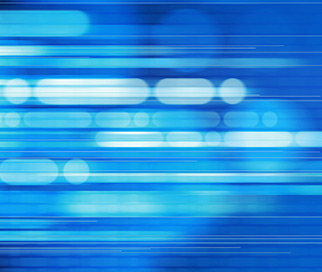 The Enthought Tool Suite is a collection of open-source components developed by Enthought, our partners and the scientific Python community, which we use every day to construct custom scientific applications.
Enthought Deployment Manager
Enthought Deployment Manager (EDM) is Enthought's mechanism to deliver scientific software applications and development environments to our clients.  Building on Enthought's collection of carefully tested, consistently built Python packages, EDM allows developers to iterate quickly on solutions to a problem, and have the confidence that their code will work when delivered to the end user.  Designed around the central concept of fully specified and reproducible Python software environments, EDM supports all phases of the software development and deployment process, from initial idea to delivery of a finished application.
Experience the next generation of python environment and package management.
The Modern Materials Science and Chemistry Lab Industry success now more than ever is being dictated by the ability to continuously develop innovative new materials…