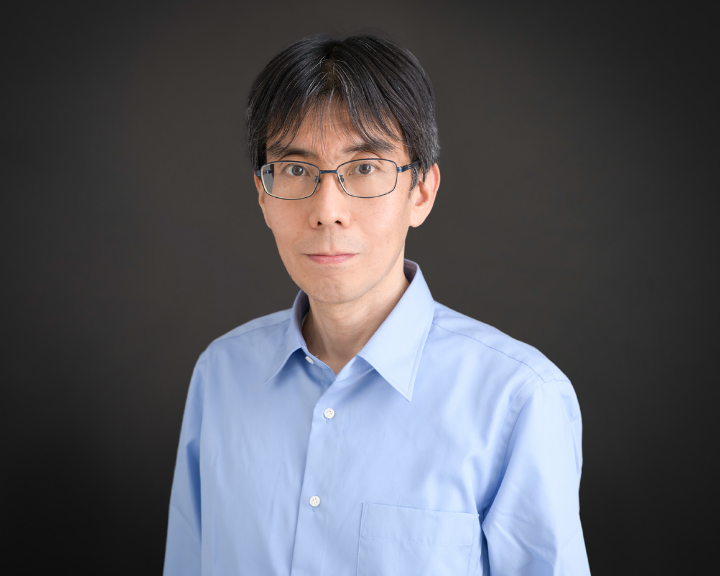 Scientific Software Developer
Ken holds an Master of Engineering degree in Intelligence Science from the Tokyo Institute of Technology and a Bachelor of Engineering in Electronics & Communication from Waseda University.
Before becoming a part of Enthought, Ken was a backend engineer and manager overseeing ad serving platforms for a web service company. He gained additional experience as a researcher specializing in associative retrieval technology at an electronics manufacturing laboratory and as the Java virtual machine engineer at an embedded software firm.
In his free time, Ken finds enjoyment in reading, watching movies, exploring new destinations through travel, and engaging in recreational gaming.