Evolve Beyond Technology. Build a Culture of Innovation.
Enthought powers digital transformation for science. We're not just writing code, we're partnering with scientists and leaders to rethink how business processes achieve results. Our technology and deep scientific expertise enable faster discovery and continuous innovation. We develop digital talent with specialized training for teams, from scientists to managers, delivering a digitally-enabled workforce that sustains innovation.
To form a fully-realizable digital transformation strategy, change must be foundational, iterative, and comprehensive. This means both introducing technology and changing the business ecosystem to capture the value generated by that technology. That includes people – their skills, behaviors, mindsets, and processes. Enthought's holistic approach of transforming people, processes, and technology ensures digital transformation becomes the catalyst for value. It yields market differentiation, accelerating the advancement of innovations and their global impact.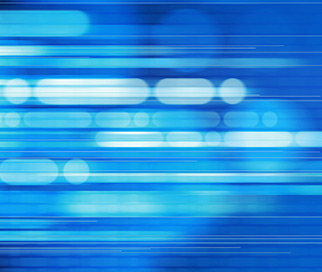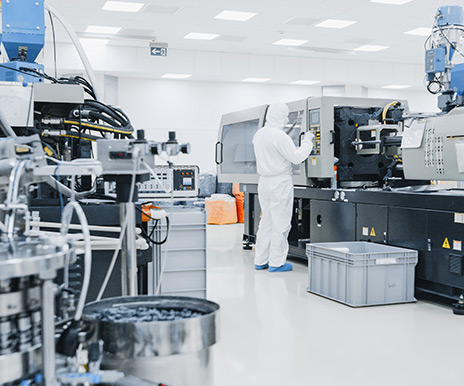 Enthought brings together scientific understanding with computational excellence. This enables us to uncover the opportunity space that exists at the intersection of the scientific domain and the computational realm, determining the true change required to solve the business problem.
Digital Transformation in Practice
Digital transformation is an established trend and the current catchphrase in corporations everywhere. But, while many realize the imperative to change, it's not always clear precisely what that entails, where to start, how best to implement, and what benefits to expect.
The Modern Materials Science and Chemistry Lab Industry success now more than ever is being dictated by the ability to continuously develop innovative new materials…